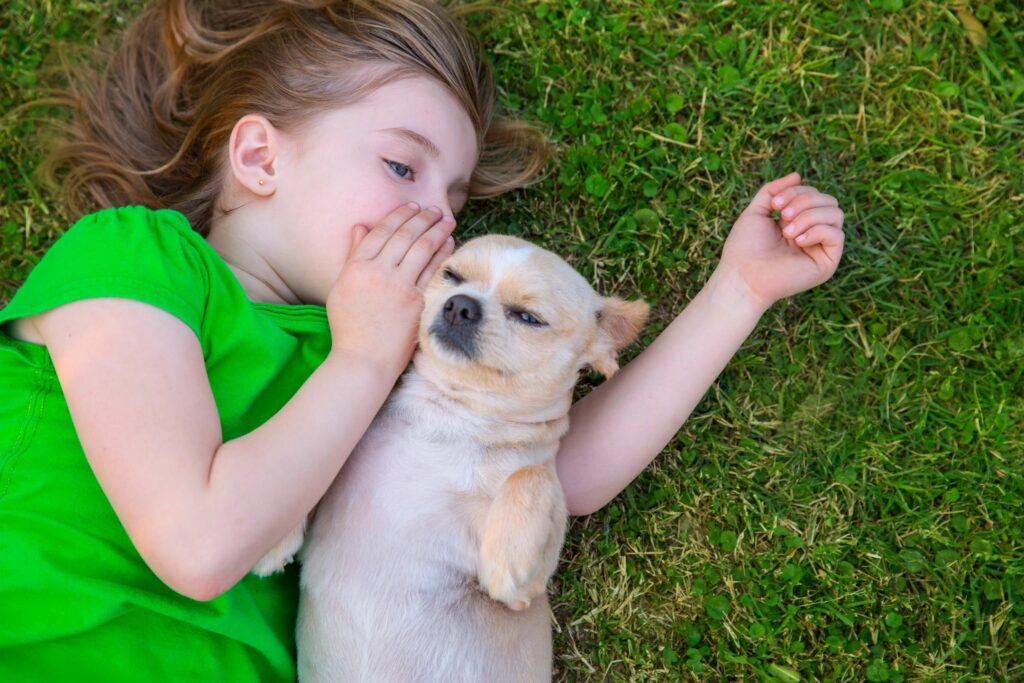 As a child psychologist, I've been asked what causes inattention by hundreds of times, mostly by parents. To this day, my husband still believes that if we had made our accident-prone toddler wear a helmet, he may not have ADHD. I remind him that our son was probably accident-prone because he had ADHD.
The truth is ADHD is a complex disorder with many different suspected causes.
Here are Five Suspected Reasons for lagging attention span that repeatedly show up in research:
#1 Genetics
ADHD is considered a genetic disorder. That means that ADHD "runs in families." In fact, studies have shown that genetics account for 70-80 percent of the risk of having ADHD.
Researchers are investigating different genes that may contribute to ADHD, especially those linked to the neurotransmitter dopamine. This is because people with ADHD tend to have deficient levels of dopamine. That's why stimulant medications, like Ritalin, help people with ADHD. They increase dopamine levels within the brain, which in turn helps people with ADHD focus and sit still better.
ADHD has also been associated with deficits in functioning in several structural areas of the brain, such as the frontal lobe, cerebellum, and basal ganglia.
This explains a lot about the problems people with ADHD face. For example, the frontal lobe helps us plan and organize, keep track of time, concentrate on things outside of our interests, and link cause and affect (a.k.a. learn from our mistakes).
The cerebellum is linked to motor skill development. This explains why kids with ADHD often have poor fine and visual-motor development, like messy handwriting.
Finally, the basal ganglia helps us regulate our emotions and behaviors. That's one of the reasons kids with ADHD have so much difficulty coping with frustration.
#2 Pollution and Toxins
Given the rise in ADHD diagnosis over the last decade, researchers have become particularly interested in how our environments may be a contributing factor. That's why scientists have begun to study everyday toxins, like Bisphenol A (BPA), an epoxy resin used to line food cans and containers.
Other toxins, like Polybrominated diphenyl ethers (PBDEs), used as fire retardants found in clothing and furniture, lead (e.g., in paint in old homes), and pesticides have also been linked to an increase in neurodevelopmental disorders, like ADHD, Autism, and learning disabilities.
#3 Prenatal Exposure to Substances
Children who are prenatally exposed to drugs, alcohol, and cigarettes have a higher likelihood of developing ADHD. Most people know that consuming drugs and alcohol puts unborn babies at risk of all kinds of problems, such as learning and attention disorders. However, many parents are unaware that marijuana and cigarettes are both linked to higher rates of ADHD in youth. One mother actually told me that her doctor encouraged her to smoke marijuana during her pregnancy because her appetite was so low. She said she never would have taken the risk if she had know the possible consequences.
#4 Hypoxia in Pregnancy
Scientists have found that children who have experienced "ischemic-hypoxic events" resulting in oxygen deprivation during pregnancy, such as preeclampsia and prolonged labor, are also at a greater risk for developing ADHD than their neurotypical peers.
My son's heart rate dropped repeatedly during my labor before the doctors finally made the decision to conduct a cesarean. I was in labor for many, many hours. I would have requested a cesarean much earlier if I had known it could put my son at risk for ADHD.
#5 Early Head Injury
Researchers have also found a link between traumatic brain injuries (TBI's) and chronic attention problems in children. In fact, in one major study, which was published in the Journal of the American Medical Association (JAMA) Pediatrics, children in TBI group were significantly more likely than children in control group to meet criteria for ADHD later in childhood.
How Does This Information Help Me Now?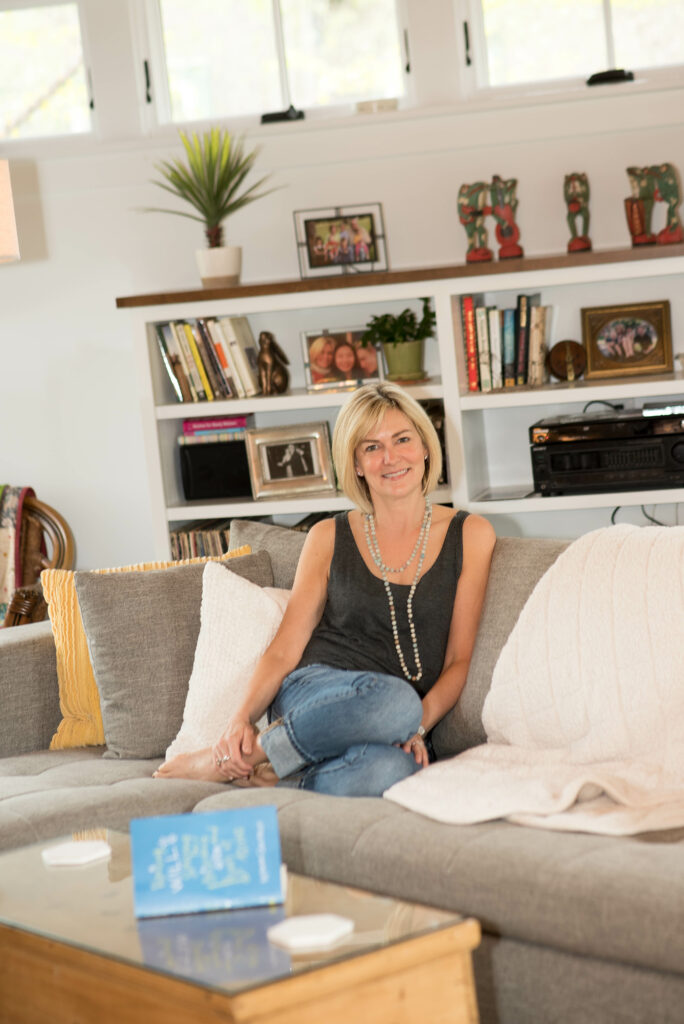 After reading about the suspected causes of ADHD, you may be left feeling frustrated or even guilty.
Don't let those negative feelings suck you in!!!! The point of this blog is to increase your awareness.
Information is empowering.
And guess what? In my next blog, I'll share five constructive strategies on how to better-address ADHD and reduce future diagnoses.
Have you or someone you know been impacted by ADHD? Tell me about it in the comments below.
And before you go, if you found this informative, I'd really appreciate it if you'd share this post on social media.
Signing off for now,
Your ADHD Guru and Friend!