On this page you will find an ongoing list of ADHD support groups, resources and learning tools.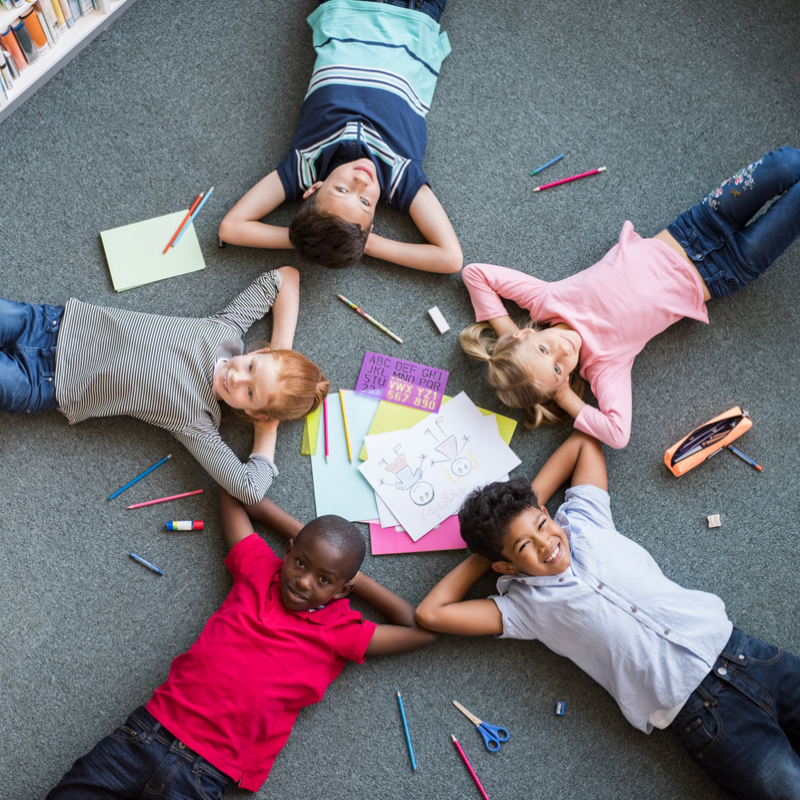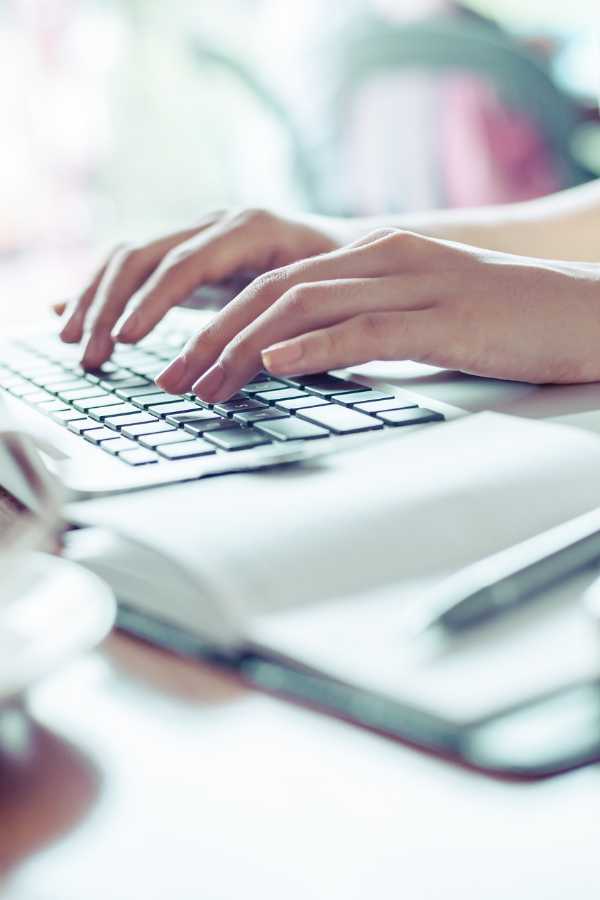 National Organizations
CHADD (Children and Adults with Attention Deficit Hyperactivity Disorder) is a wonderful organization for parents and children impacted by ADHD.
ADDitude Magazine is the quarterly consumer publication that contains articles about ADD, ADHD and learning disabilities, like dyslexia.
ADDA (Attention Deficit Disorder Association) is a trusted source of information.
Centre for ADHD Awareness, Canada is a national, non profit, umbrella organization that provides leadership in education and advocacy for ADHD organizations and individuals across Canada.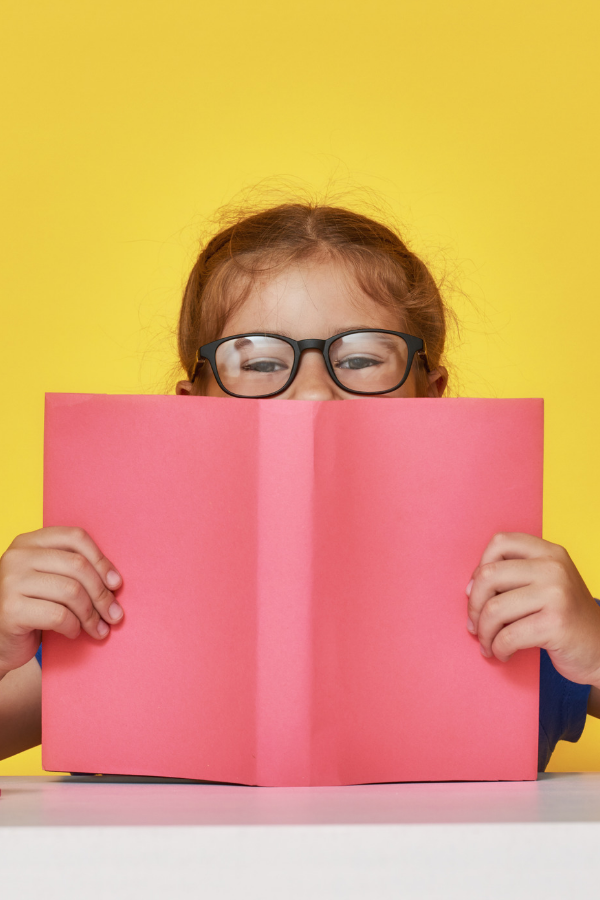 Learning Supports and Schools
https://www.grovesacademy.org/ Groves Academy is Minnesota's only established school for students with learning disabilities, like dyslexia, and attention disorders, like ADHD, as well as a center for literacy instruction, education and advocacy in the Midwest.
Landmark College Landmark College is a private college in Putney, Vermont exclusively for those with diagnosed learning disabilities, attention disorders, or autism. If offers associate and bachelor's degree programs in the liberal arts and sciences and is accredited by the New England Association of Schools and Colleges.
Academy of Orton-Gillingham Practioners and Educators –
Learning Disability Association of Minnesota
National Center for Learning Disabilities
Learning Disability Association of America
Persons With Disabilities Discounts Guide: The Ultimate List of Stores & Services
ADHD Support Groups
CHADD offers support parent and caregiver support groups throughout the country. Find your affiliate local support group.
ADHD&U Facebook Group – This is my very own free FB group for parents. We get real, share our wisdom, build each other up, and have fun! Join us.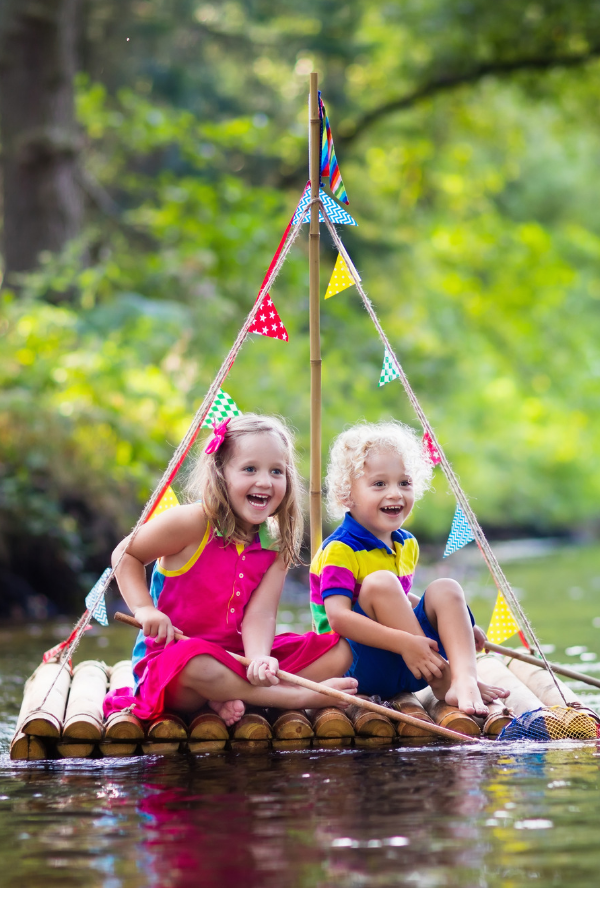 See ADHD&U's Recommended Products page for more books, supplements and learning tools for children with ADHD.