Check out my first guest blog post for Free Spirit Publishing. They asked me to write 10 strategies to help students with ADHD cope with frustration.
Over the last 20 years, I have worked with many youth with ADHD who act out in the following ways at school:
fighting
skipping school
throwing desks and chairs in class
punching holes in walls
swearing at their teachers
In this blog, I share the best strategies I've found to help these students manage frustration at school.
Like their neurotypical peers, these kids also want to do the right thing. They just need more support.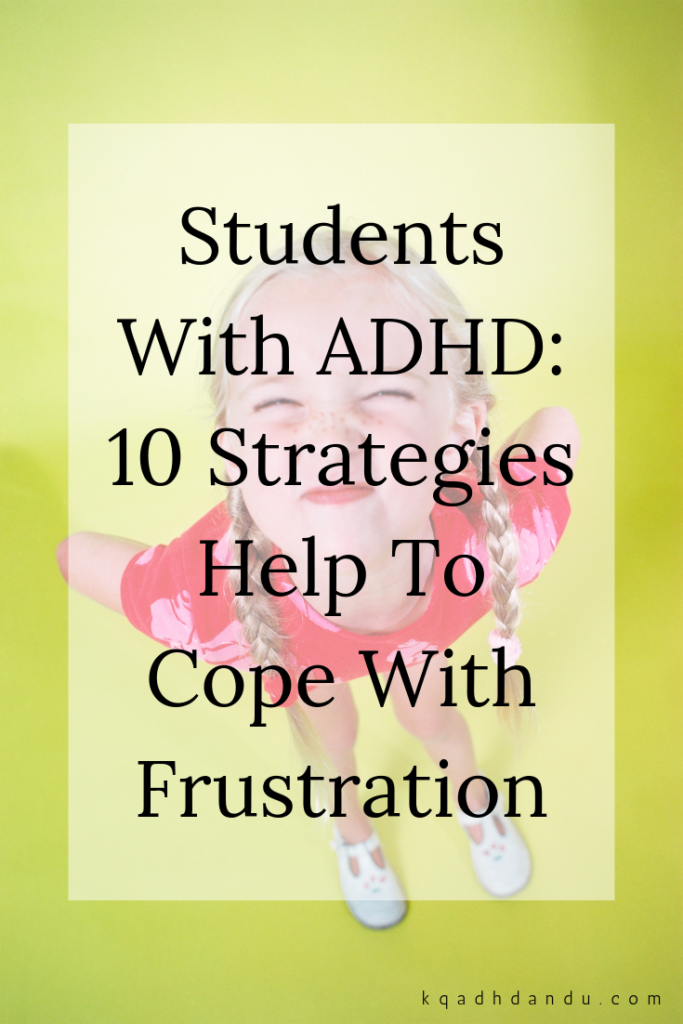 10 Strategies To Help ADHD Students
Here is a sneak peek at the 10 strategies that can help students (and teachers) with ADHD cope with frustration.
Develop a strong relationship with the student
Teach at the student's academic level
Use technology in the classroom
Avoid power struggles
Praise and reward – but don't go overboard
Avoid using direct commands
Allow students the opportunity to move around
Keep feedback neutral
Keep classroom rules simple
Provide daily incentives and rewards
For a detailed explanation for each bullet as well as references, head on over to Free Spirit Publishing to read the blog post.
Never Miss A Blog Post!
Join my mailing list and I'll be sure to email you my newsletter that will include ADHD resources for parents of children with ADHD.
Click this link to subscribe > ADHD News