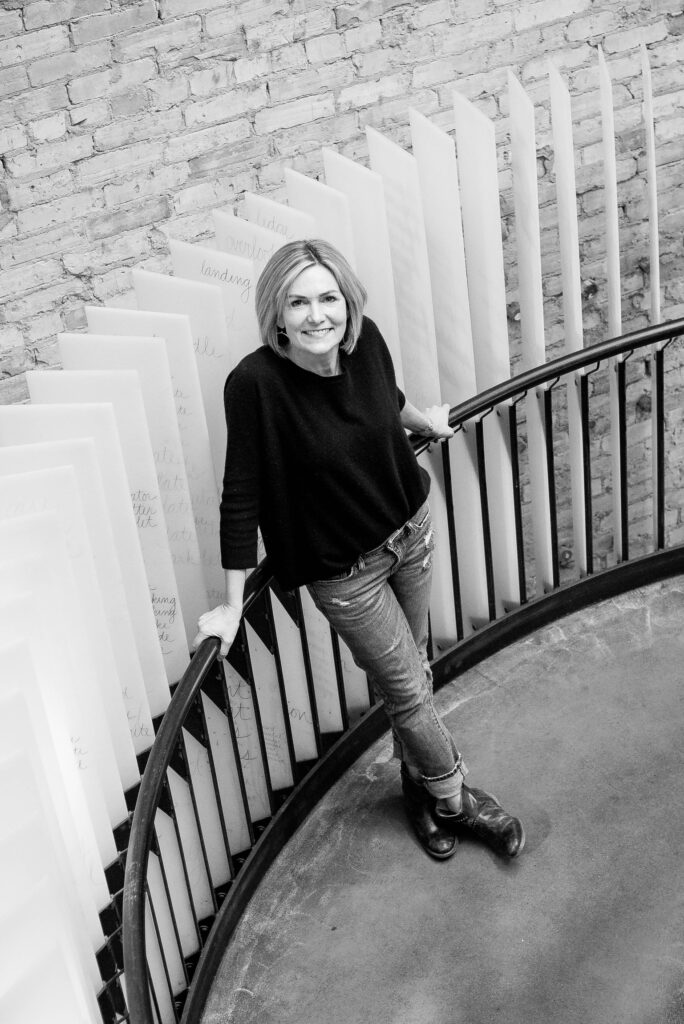 Thank you for your interest in working with me to bring out your child's brilliance. As a licensed child psychologist who has specialized in ADHD for the last 20 years, and as a parent who has raised a son with ADHD, I get it.
In our work together, I will help you navigate your child/ adolescent or young-adult's unique experience so that we can help him/her/or they thrive.
If you would like to work with me, here's the process:
To Use Your Insurance
Email me at

[email protected]

, which is HIPPA compliant and secure. Please share a bit about your child/ adolescent or young-adult's areas of challenge and strengths.
Please include the name of your health insurance provider (e.g., Blue Cross Blue Shield), as I am not insured with all insurance providers.
Once I receive your email, I will do my best to respond to you within 24 hours.
For Private Pay
If you do not plan to use your health insurance, feel free to purchase an initial 60-minute video or phone consultation for a diagnostic session at $225.
If the potential client has had previous evaluations, receives school-based services, etc., I will ask you to email me these records prior to our initial appointment for review.
During our first appointment, I prefer to meet with parents or primary care providers WITHOUT the potential client present to gather detailed background information about your child's history and your family. I will then provide you with recommendations and share how I would proceed therapeutically if we choose to work together.
If you would like to hire me hourly after this initial consult, my hourly rate is $170.00.
Still have questions? Click the button below to schedule a free 15-minute consultation.