I wish I had discovered yoga in high school. I think it would have offered me the grounding, strength, and self-love that I desperately needed.
Instead, during my early teen years, I spent many of my evenings at a ballet studio fixating on my imaginary bulging stomach. Why do I refer to my "bulge" as imaginary you may ask? Because I have photographic proof. There was no bulge.
This fixation developed after my ballet instructor casually suggested that I lose some weight. I was wearing a black leotard, flesh-toned tights, and a lavender sweat-shirt that fell off-the-shoulder, Flashdance-style. I had thrown on my sweatshirt at the last minute because I was on my period and felt bloated.
Little did my teacher know, his comment was the final trigger that set off an eating disorder that would persist into my twenties. Thankfully, after a few years of therapy, I learned much healthier ways to manage my fears and anxieties.
It would take twenty more years before I discovered yoga after a studio opened up in our Saint Paul neighborhood. I liked the name, Healing Elements. I could use some healing, I thought as I passed the studio one afternoon. Inside, the cozy salt lamps, musky lavender scent, and meditative music calmed my nerves. The next thing I knew, I'd paid for a package of six classes.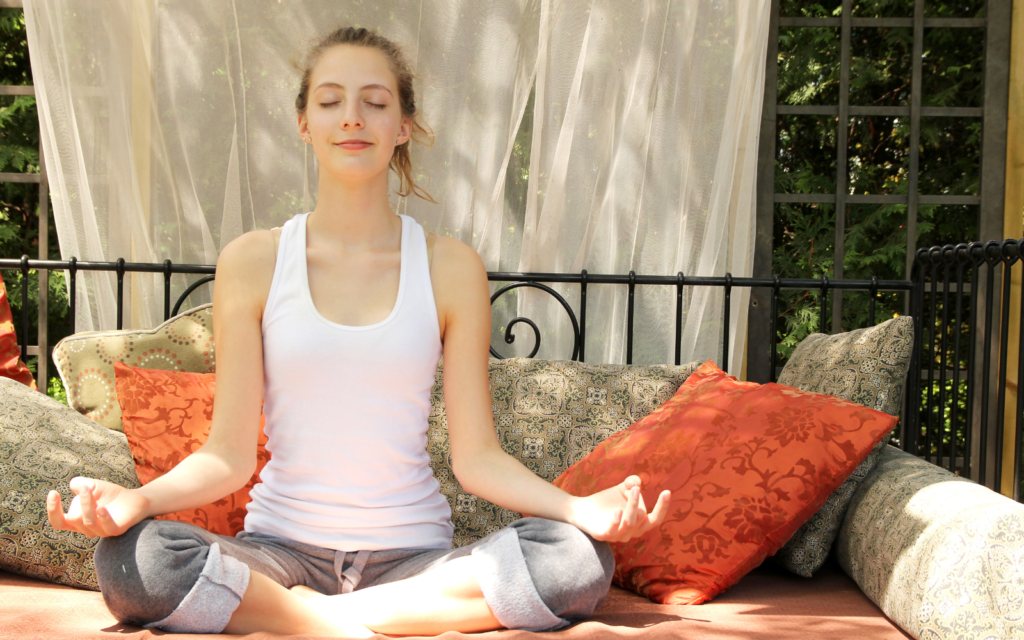 The Five Healing Powers of Yoga
Yoga has been a regular part of my life ever since. Here's why I love yoga, and why I encourage neurodivergent youth to give it a try:
1. Yoga Calms the Mind and Body
Yoga incorporates physical postures, breathing practices, and meditation to build greater mind and body awareness. Since many kids with ADHD experience stress associated with their symptoms, yoga can be extremely helpful in reducing that stress. For example, yoga teaches kids how to breathe the right way from the belly, and how to recognize tension in their bodies and release that tension.
Check out this article on Children and Adults with Attention Deficit Disorder's (CHADD's) website about the benefits of practicing yoga for children with ADHD.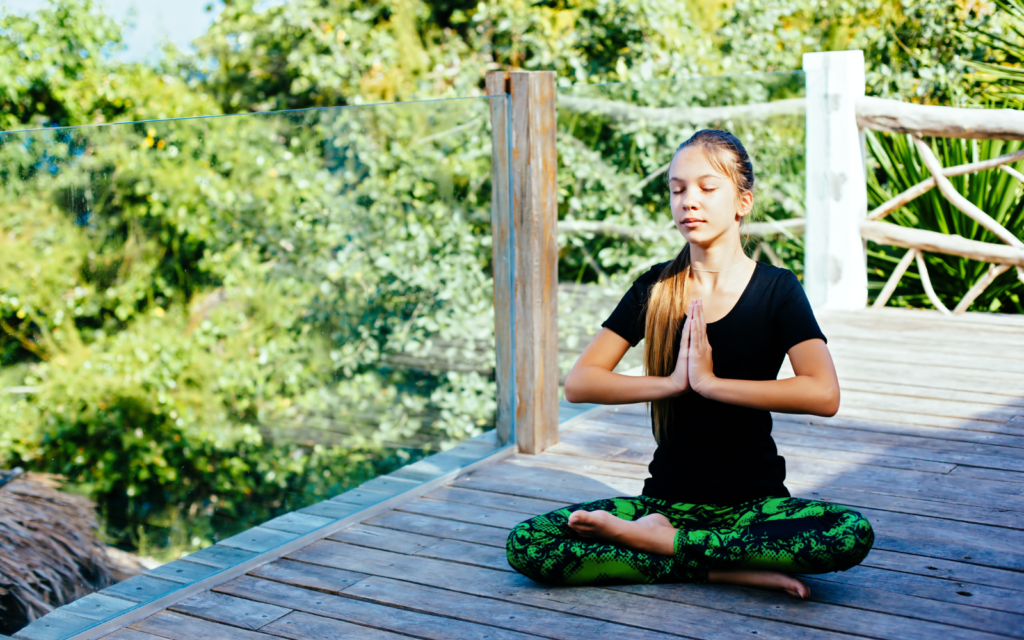 2. It Builds Self-Love and Acceptance
Yoga is also an excellent way to build confidence and self-compassion, which most children with ADHD desperately need. I especially love how each practice is considered a new beginning, and thus a new opportunity to build a sense of accomplishment, and to let go of anything that is weighing you down.
3. Yoga Builds Coordination
Many kids with ADHD have underdeveloped motor coordination skills. That's another great reason I recommend yoga for kids, as it can improve their balance, bilateral coordination, agility, and flexibility.
4. It's a Growth Mindset Community
Many kids with ADHD have a hard time thinking flexibly given their executive functioning weaknesses. This can lead to a fixed mindset (e.g., I'm never going to be good at yoga, so why should I try). Yoga's core values are based on growth-mindset principles, such as optimism, gratitude, acceptance, hard work, integrity, and healing, which is exactly what kids with ADHD need to thrive.
In yoga, kids consistently receive the message that if they show up on their mats and put in the effort, they will see improvement.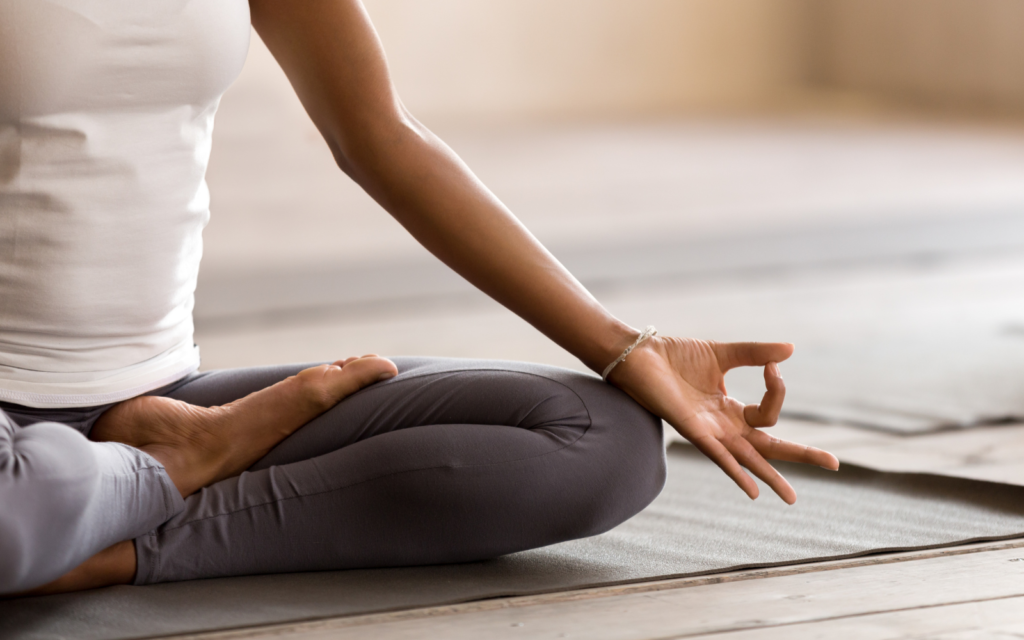 5. Yoga improves Concentration and Attention
Yoga is an excellent way to teach kids with ADHD how to slow down, focus on their breathing, clear their minds, and concentrate. It teaches kids to become more mindful of their thoughts, feelings, and bodily sensations. It teaches children to cue into their minds and bodies without judgment.
I hope you found this helpful. If you did, please pass it on.
That's all for now:)

Signing off,

Your friend and fellow yogi,

Katherine OXOX
Katherine Quie