As a practicing child psychologist of twenty-plus years, I am very pleased that girls with ADHD are finally getting the attention they deserve. It's about time!!!! It's sad that so many girls with ADHD have been overlooked, misunderstood, and left undiagnosed during their formative years. That's why it's so important that we continue to educate ourselves and our communities about how to support them now.
Here are 5 ways you can offer support:
1. Read books about girls with ADHD: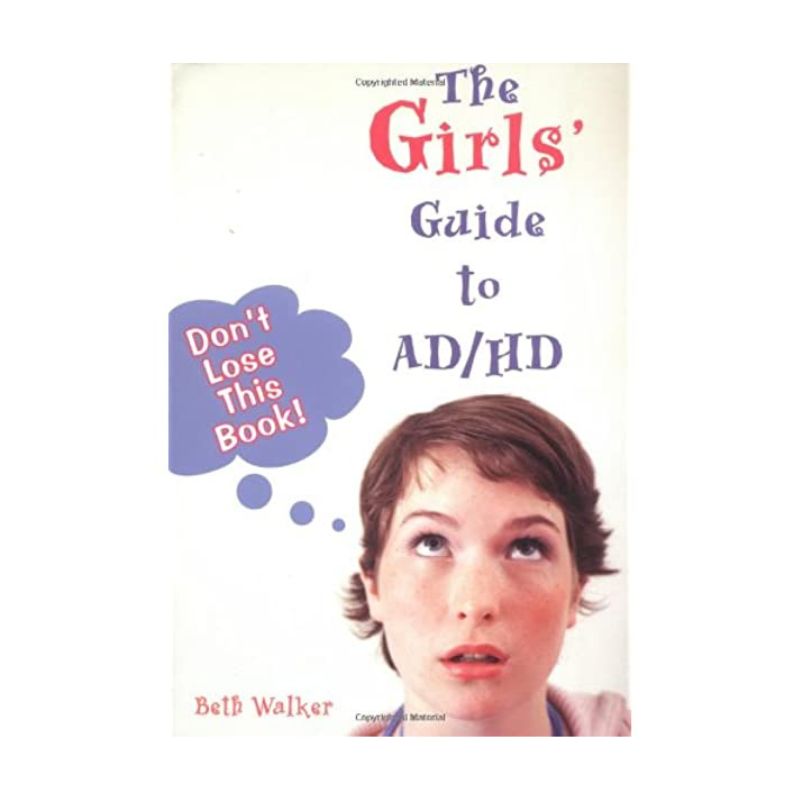 One of my favorite books about girls with ADHD is The Girls' Guide to ADHD by Beth Walker. The author knows her audience well, as she wisely incorporates fictional teenage girls throughout the book who share personal stories about how they manage various aspects of their ADHD diagnoses. The author reviews scientifically-supported information about common gender and neurological differences, social stressors, family dynamics, and coping strategies.
2. Learn about the ADHD brain in females: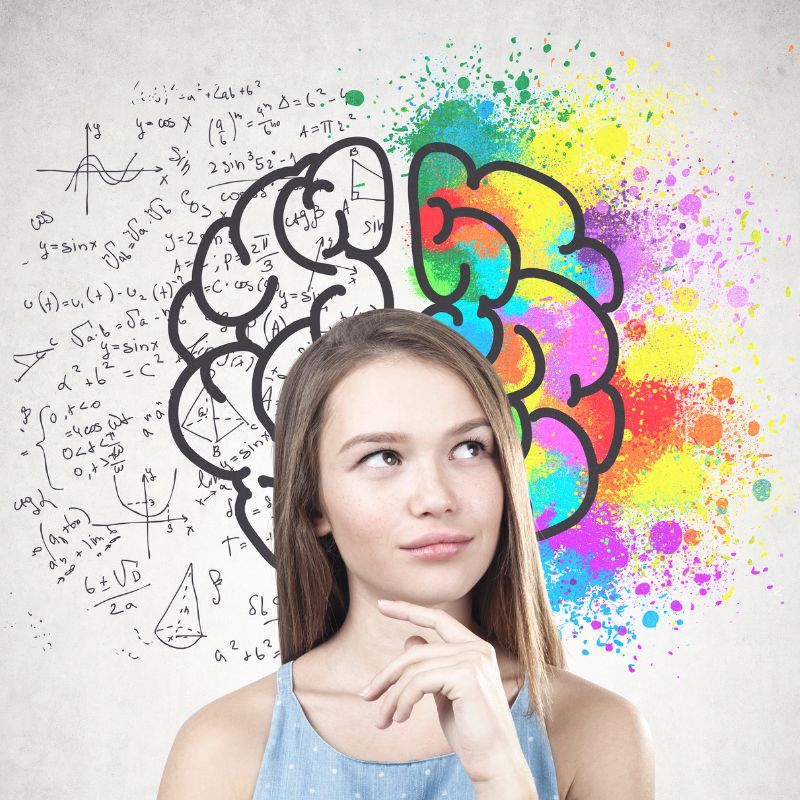 If you really want to help girls with ADHD thrive, you need to commit some time and effort to understanding how their brains work. Beth Walker's book, The Girls' Guide to ADHD, mentioned above, has an excellent section on brain development in girls with ADHD.
If you aren't a big reader, there are some really good podcasts about ADHD and girls/women. One of my teen clients recently told me how much she loves the podcast, Women and ADHD. I've since listened to a few episodes and was amazed at how much I learned from each episode. Just remember; the more you learn about ADHD and females, the more you'll be able to support the neurodivergent females in your life.
3. Understand Gender Differences: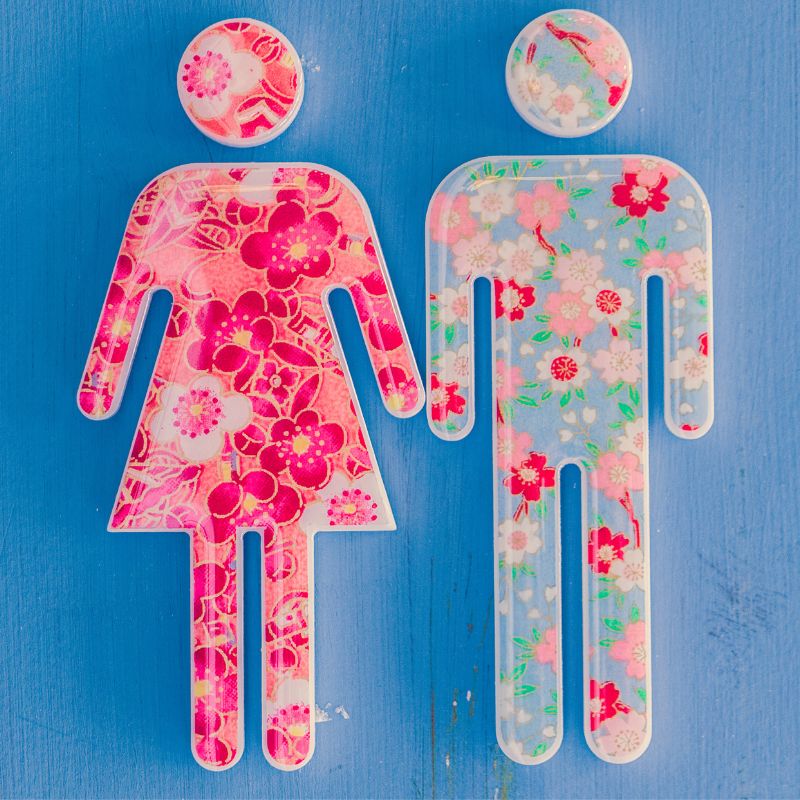 One significant difference between males and females with ADHD is that males often externalize their symptoms of ADHD (e.g., show them outwardly via impulsivity or hyperactivity), whereas females often have less noticeable symptoms (e.g., inattention, procrastination).
Girls with ADHD tend to be more introverted than boys with ADHD, as well. Given their different presentations, girls often go undiagnosed for much longer than males and thus receive less support along the way. This places them at a greater risk of developing co-morbid diagnoses, such as depression and anxiety. In fact, many women with ADHD are initially diagnosed with anxiety and depression as children or teenagers. If you'd like to learn more about gender differences in ADHD, check out this article published in Atlantic magazine.
4. Recognize her Strengths and Help her Shine: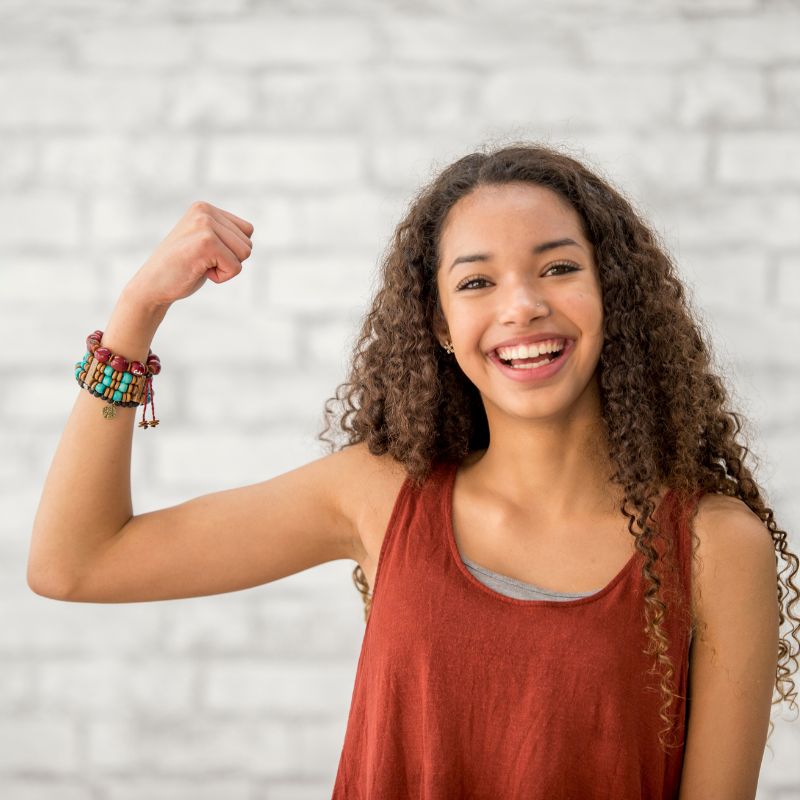 One of the best things you can do for a girl with ADHD is to recognize her strengths and help her take them to the next level. If she is a talented artist, offer to take her to art exhibits, art classes, and/or connect her with like-minded artsy people. If she's super active, help her channel her energy into a specific activity like soccer, rock climbing, or yoga. It really doesn't matter what the activity is as long as she's safe, well-supervised, and has the opportunity to develop new skills and confidence.
It's also important to recognize ADHD girls' unique strengths as neurodivergent individuals. For example, many girls with ADHD are natural leaders who aren't afraid to voice their different opinions. This may not always win them a popularity contest in school, but it's wonderful nonetheless and should be encouraged.
5. Be a Good Role Model: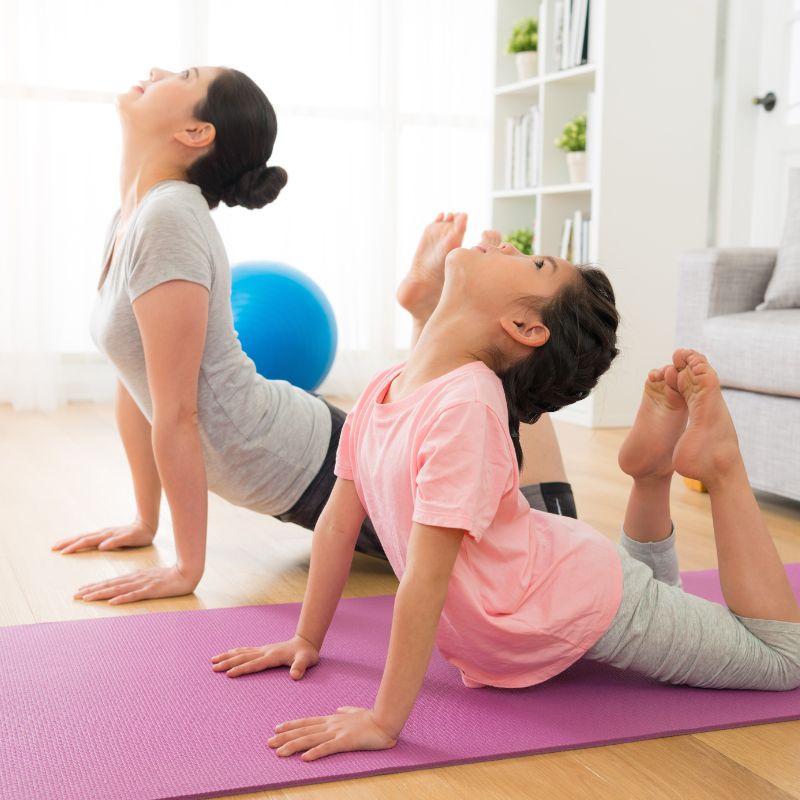 This can be a tough one to swallow, but it's a super important one.
Many times, we expect our daughters to take good care of themselves (e.g., exercise and eat a healthy diet) when we aren't willing to do the same for ourselves. Instead, we may binge-watch television on the couch after work or decompress by drinking alcohol. Believe me, I'm not a perfect role model. But I know what helps me be a better parent, and I know what trips me up. Simply put, if I don't exercise, I don't manage my stress well.
If you want to exercise but don't have a lot of time or money, try out one of Adriene Mishler's free yoga videos. She's calm and upbeat, and her videos range in length from 15-minutes to an hour. If you don't like yoga, try something else. Your willingness to put time and effort into caring for yourself is the most important part.
Like many parents, I also relied on alcohol (wine was my vice) in the evenings to help me decompress. It may have helped me feel better in the moment, but it didn't help me in the long run. It zapped my energy, impacted my sleep, and was not good for my health. That's why I gave it up one and a half years ago. My immediate family has noticed that I'm calmer and more present, which feels really good. If you're interested in drinking less, check out Annie Grace's book, This Naked Mind: Control Alcohol. It literally changed my life.
Wrapping Up
That's all I've got for now:) Just remember, we're all a work in progress.
Signing off,
Your friend and ADHD support,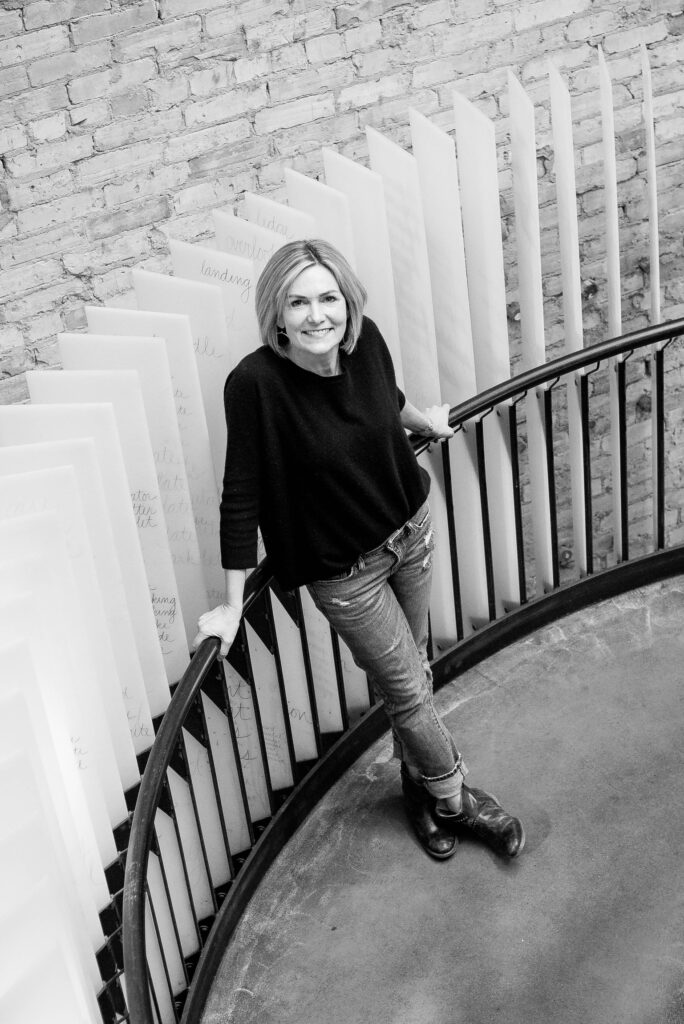 Katherine Quie