I have been conducting neuropsychological evaluations with children and adolescents for over twenty years. I never intended to specialize in pediatric neuropsychology, but the more I learned about child development in graduate school, the more I realized how important it is to understand the neurology behind a child's behavior, learning, social and emotional functioning.
This added training in brain development has made me a better psychologist. Without it, I may not have known that many children with behavioral difficulties also have executive functioning and learning differences, which contribute to their frustration, anxiety, and refusals.
I may have assumed that their behavioral difficulties were solely based on factors, such as family dynamics or antisocial tendencies. Clearly, I would have missed a big part of the picture.
While testing is no easy endeavor, it can be life-changing for many children and families. Testing illuminates how a child learns, their natural strengths (I call these "areas of brilliance"), and what makes learning so challenging for some children.
Here are My Top 5 Suggestions For Getting the Most out of Your Child's Testing
I recently taught a virtual parenting class at Groves Academy in Minneapolis, MN entitled, How to Help Your Middle Schooler with ADHD Thrive: A Survival Guide for Parents. We spent one evening on the benefits of neuropsychological testing. Several parents shared that they wish they'd known more about neuropsychological assessment BEFORE their child had undergone testing. That's what prompted this blog. I hope you find it helpful.
1. Request Two Separate Feedback Sessions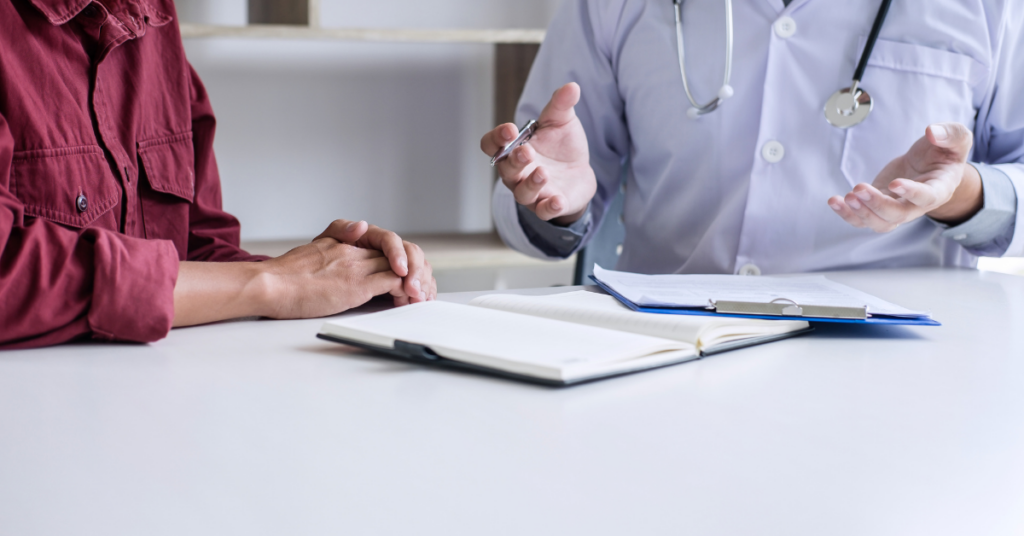 After testing is complete, most evaluators offer a formal feedback session for parents on a separate day to review test findings. In my experience, feedbacks are most helpful when offered in two separate sessions:
One for parents
One for parents and the child or teen
That way, during the first parent meeting, the psychologist and parents can talk openly about the child's test findings without having to concern themselves with how the child may interpret the discussion. They can also strategize about how to get the child ready for next steps.
Then, during the second feedback session, when the child or adolescent is present, the psychologist gets the opportunity to connect with the child about their results. They're the ones who did all the work during testing! This is an opportunity to focus on the child's strengths and areas of progress, as well as their challenges. Kids are smart. They know what's easy and hard for them. It's also a great opportunity to give the child hope about how to build skills in less developed areas.
2. Ask Specific Questions and Bring Something to Write With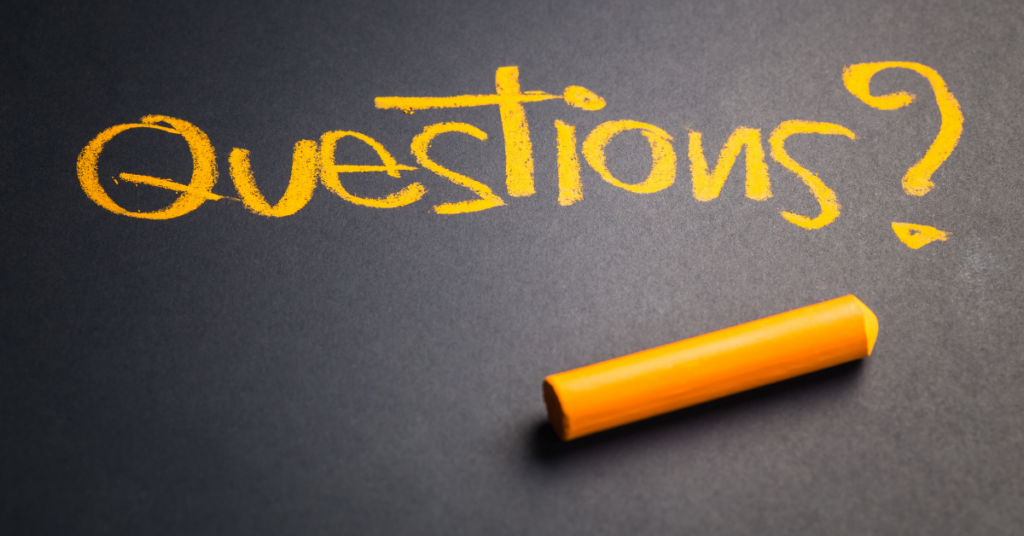 Receiving feedback about your child can be super stressful. That's why I always advise parents to write down a few questions they have about their child's learning style before the meeting, and bring something to write with so they can write down the psychologist's specific feedback. No need to write everything down, as you should receive a written report a few weeks later.
Here are a few sample question you could ask below:
What are my child's strengths?
What is my child's primary learning style?
What are my child's most significant struggles?
3. Ask For Help Prioritizing Recommendations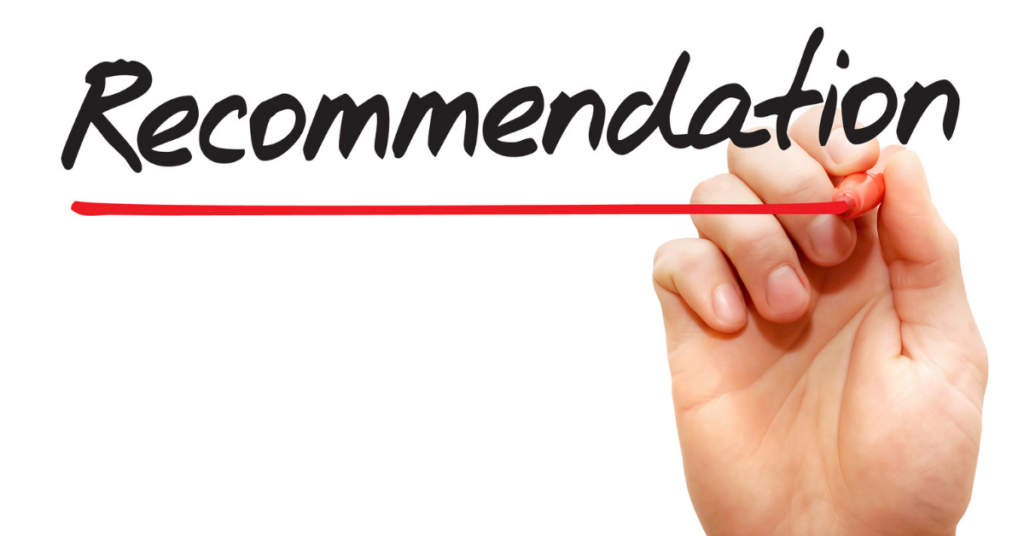 After I review recommendations with parents, many share that they don't know where to start. That's why I help parents prioritize my top three recommendations before the end of our meeting so they have a clear idea of next steps. Here's an example of what I might write for them:
Email your child's teacher, school principal, and social worker to request a special education evaluation due to reading delays
Contact Orton Gillingham of Minnesota to request a listing of reading tutors in your area
Schedule an appointment with your child's pediatrician to update vision testing given your child's comments about words looking "blurry" and "jumping around" on the page.
4. Remember, You Know Your Child Best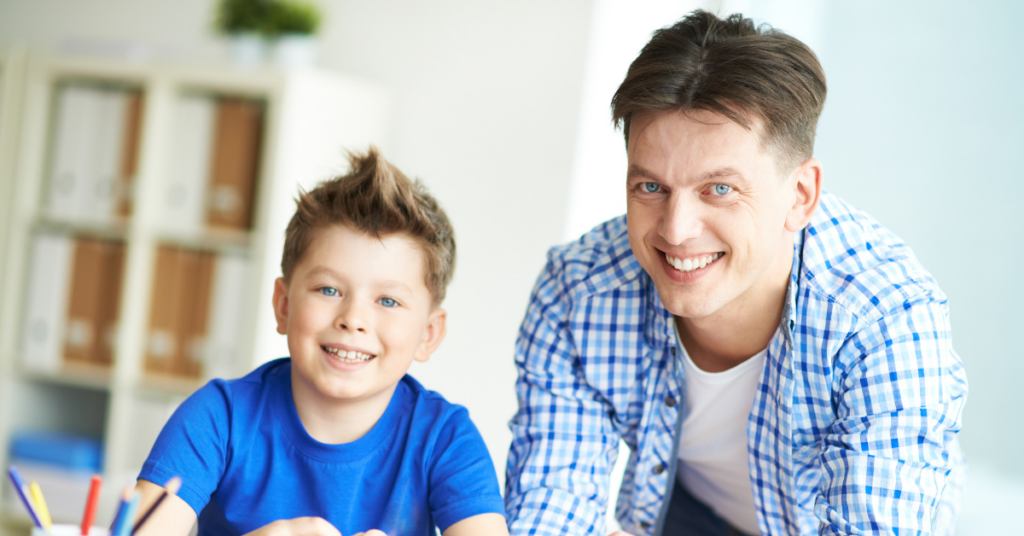 It's true! You've known your child for YEARS. So, if a portion of the psychologist's feedback feels "off" to you, don't sweat it. Trust yourself. Just make sure that denial isn't clouding your "vision." One way to check this out is to get a second opinion
5. Provide the psychologist with requested records and sources of information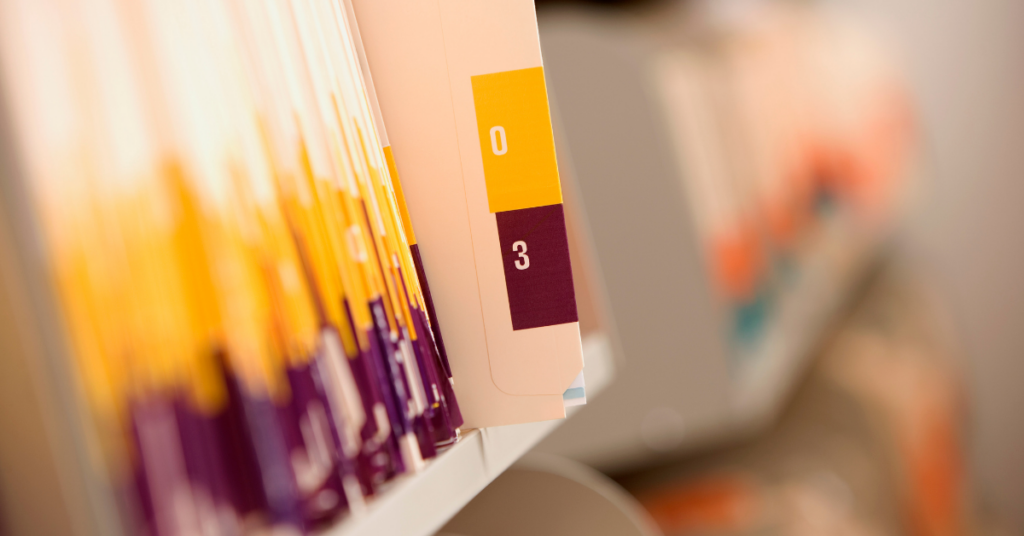 Occasionally, when I ask parents for copies of previous testing, they share that they want me to make my own independent, unbiased assessment. They worry that if they share previous test findings with me, that I will jump to similar conclusions.
Here's the thing. If you have a good psychologist, he/she will have enough experience and confidence in his/her work that jumping to conclusions would not be an issue. As psychologists, we are trained to gather important background information, make our own observations and assessments, and come to our own conclusions. Providing us with previous test findings and other records simply enhances our ability to "see" your child at earliler developmental stages and in various settings. This information often adds new windows of insight. That's why it's important to trust your evaluator, whom you've hopefully vetted prior to your appointment.
In order to make an accurate diagnosis, psychologists need to gather information about a child's functioning in various settings. Any good teacher would NOT judge your child in a negative light. On the contrary, a good teacher would feel relieved and grateful that you as a family have recognized your child's challenges and are taking proactive steps to develop a support plan.
---
Wrapping Up
Alrighty folks, that's all for now. Feel free to pass this blog along to others if you found it helpful. And if you haven't read my award-winning book, Raising Will: Surviving the Brilliance and Blues of ADHD, get your copy on Amazon!
Signing off,
Your friend and ADHD support,