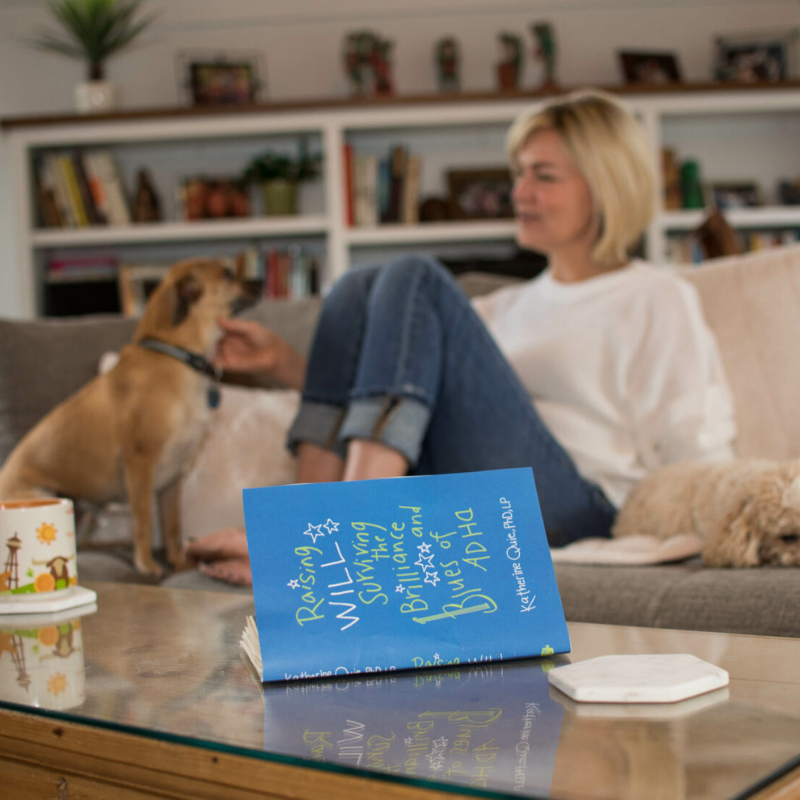 Katherine Quie, Ph.D.,L.P.
Katherine was born and raised in Houston, Texas. Her parents were opposites; her mother a creative spirit, art therapist, and potter, her father a trial lawyer and gifted story-teller. Her Texan relatives were especially surprised when Katherine embraced the Minnesota tundra and made it her home.
Katherine has loved children for as long as she can remember. She earned a master's degree in Marriage and Family Therapy at Seattle Pacific University in 1997, and went on to earn her Ph.D. in clinical psychology at the same university. She also completed a fellowship in pediatric neuropsychology at Children's Hospital in Seattle after she realized that child assessment was her passion.
Katherine is a licensed child psychologist who is in private practice as the founder of ADHD&U. She has more than 20 years of experience in mental health. Katherine specializes in neuropsychological assessment and treating children with developmental disorders, such as ADHD and Autism.
She is also a mother of two, and has written her own memoir and launched this blog about raising a son with ADHD. He is all grown up and attends a music conservatory studying jazz guitar.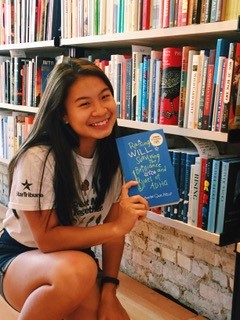 About My Hobbies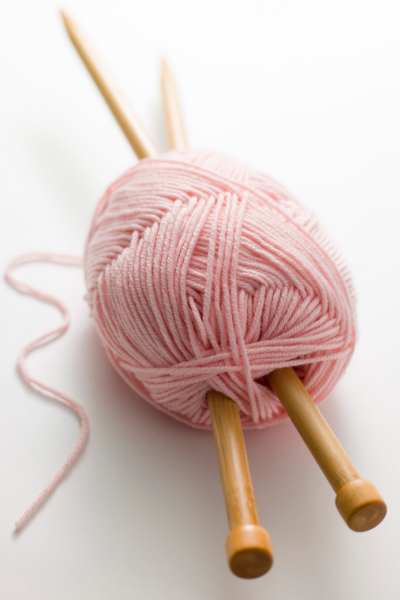 In her free time, Katherine enjoys anything that allows her to use her hands. Like painting, gardening, yoga, aerobics classes, interior decorating, and knitting. She also enjoys reading books by her favorite authors, like Anne Lamott, James Baldwin, Maya Angelou, and Jeanette Walls.
Connect With Katherine On Social Media
Connect with Katherine on Facebook, Twitter, Instagram and Pinterest!
Before you go, sign up for Katherine's monthly newsletter packed with tools and resources. Plus be in the know when new content is published as well as her upcoming events. Join her mailing list here.