In early November, I presented at the 2020 national conference for Children and Adults with Attention Deficit/ Hyperactivity Disorder (CHADD). One highlight of the conference was listening the keynote speaker, Dr. John Ratey, summarize his research about the link between exercise and enhanced brain functioning, particularly in children, adolescents and adults with ADHD. His research has shown that moderate and intense physical exercise elevate brain chemicals in the brain, like dopamine, norepinephrine, and serotonin levels, which are in short supply in those with ADHD.
If you haven't read Dr. Ratey's books, Spark: The Revolutionary Science between Exercise and the Brain or Go Wild: Free Your Body and Mind from the Afflictions of Civilization, you should. Both go deep into the neurology of the ADHD brain and how essential it is for those impacted by ADHD to exercise.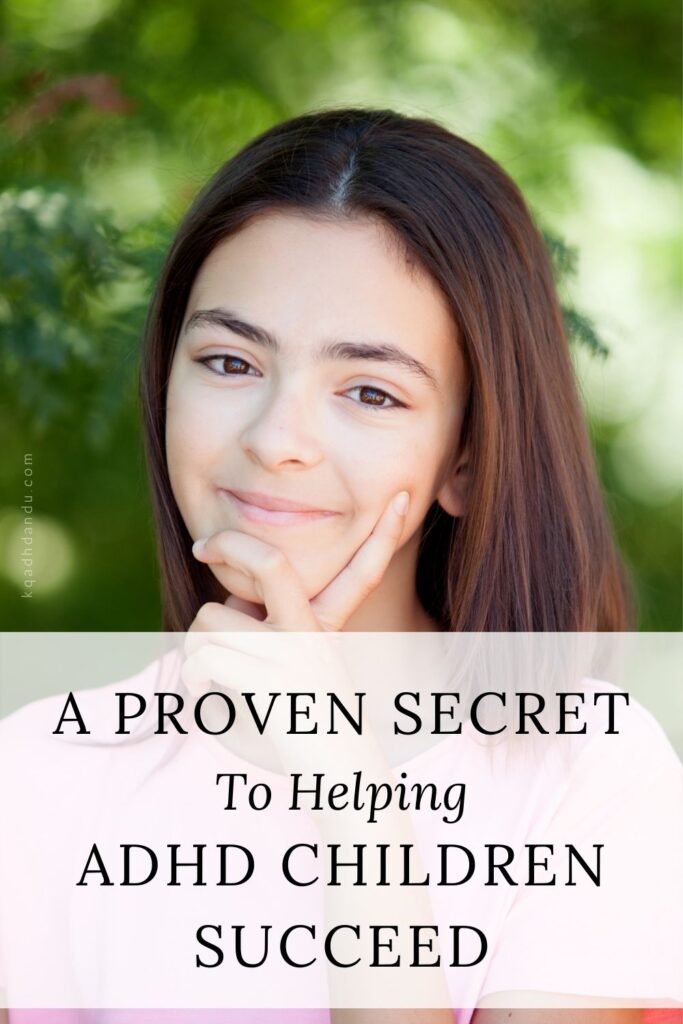 Here's what happened during a Zoom call with a teacher to discuss a client's grades.
That's why I CRINGE when I hear about students with ADHD being held in for recess for disruptive behaviors, like blurting out in class. Just last week, I Zoomed with an elementary school teacher to discuss my 10-year-old client's failing grade in her class. Within the first five minutes of our discussion, she shared that she'd threatened to hold my client in from recess because he'd completed the wrong homework assignment in math. Are you kidding me I thought? At least he tried to do his homework. When I gently explained that her approach was one of the worst things she could do to a student with ADHD, she retorted, "Well he got the assignment done before recess."
"But at what cost to his soul?" I wanted to ask. My client doesn't even know his math facts, writes most of his numbers backwards, and takes twice as long to complete homework given his slow processing speed.
Instead of pushing my agenda, I tried to understand this teacher's perspective first. She was overwhelmed, exhausted, and burned out. I empathized with her position, but before we ended the call, I suggested that she offer my client, as well as her other students, regular opportunities for movement during the school day. Truth be told, I've been encouraging exercise in my practice for years.
The One Proven Secret To Help An ADHD Child Succeed
In Minnesota, one of our biggest challenges is maintaining an active lifestyle throughout the long winters, especially now that so many gyms are closed due to COVID-19. Pre-Covid, when I met with children in person, we skipped down the hallway to my office, played catch, practiced our jumping jacks (something that is ultra-tricky for many ADHDers), and competed in our wobbly tree poses.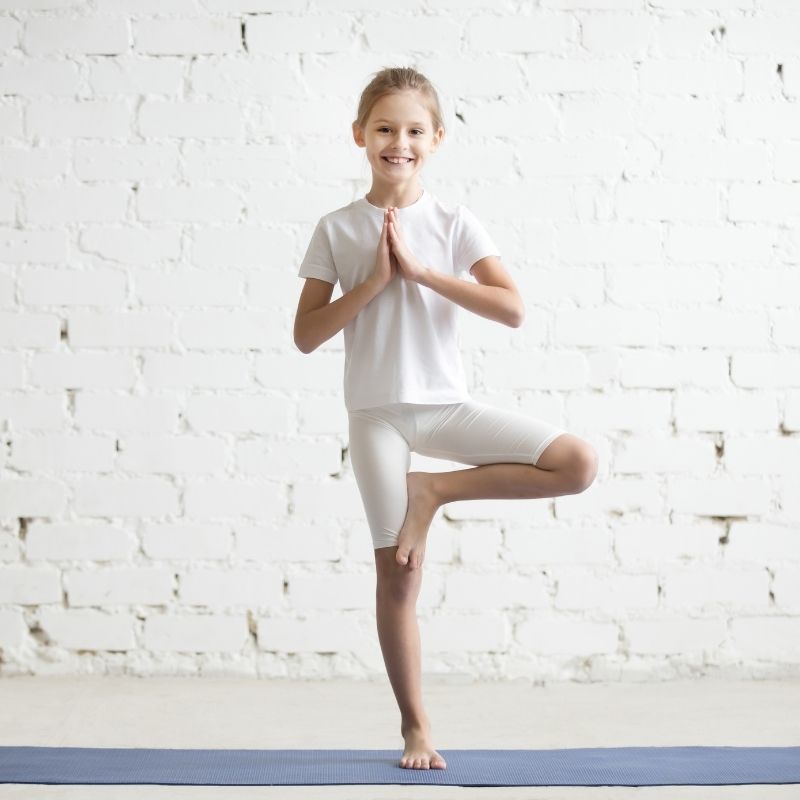 I've always had a handful of kids who resist these games. Cognitive rigidity often accompanies ADHD, as well as underdeveloped motor skills. Many parents explain that their children dig in their heels and refuse to engage in organized physical activities, like family walks or group sports.
I get it. I used to dread encouraging my own son to exercise. When Will was younger, he didn't agree that exercise helped him, or that playing too many video games soured his mood. But over the years, he's changed his tune. Now that Will is a young adult, he starts his mornings with chin-ups and push-ups. He no longer resists walks. He also thanks us for encouraging ice-skating and ski lessons, hiking, and action-packed summer camps. Our kids build confidence by learning to do things. While all children aren't given the same opportunities, there are so many different ways to move and gain skills and confidence.
Just like Dr. Edward Hallowell, the author of numerous best-selling books about ADHD explains, if one method of exercise fails, try another, and another, and another until you find something your child enjoys! Just don't give up. Exercise improves children's lives.
Here are a few suggestions on ways to get your child moving: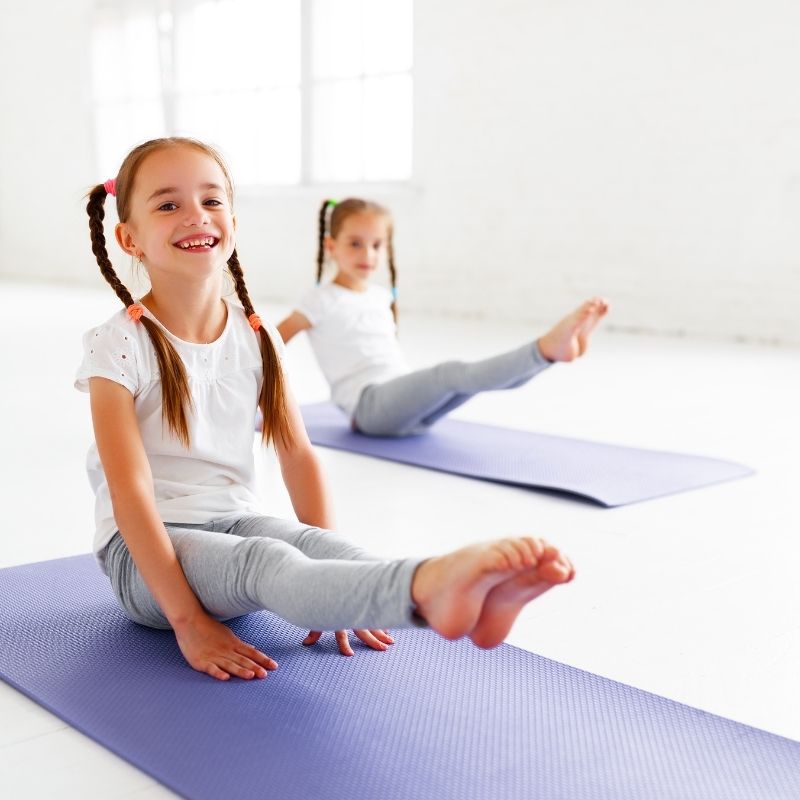 On cold days, encourage your child to walk on the treadmill or ride a stationary bike while watching a favorite show.
Take your child snowshoeing. Check out REI's has tips on snowshoeing with kids.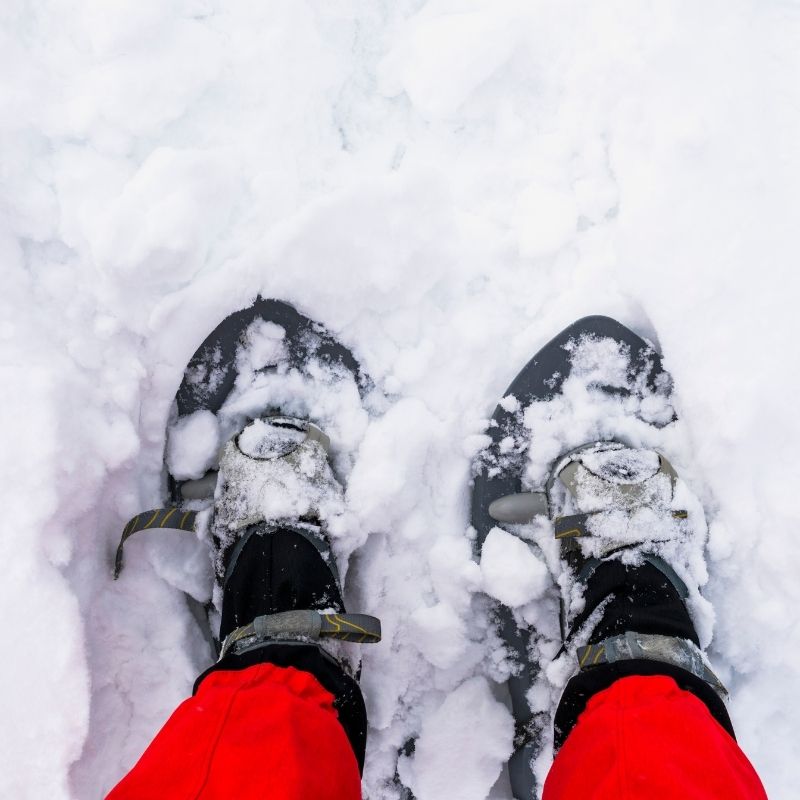 Hike a new trail and collect natural treasures, like pinecones.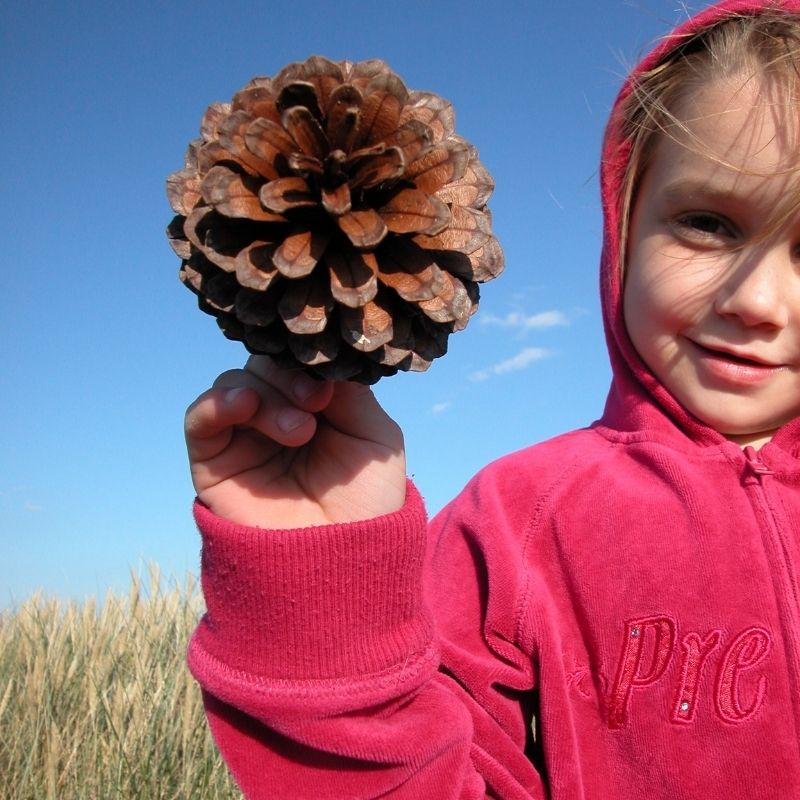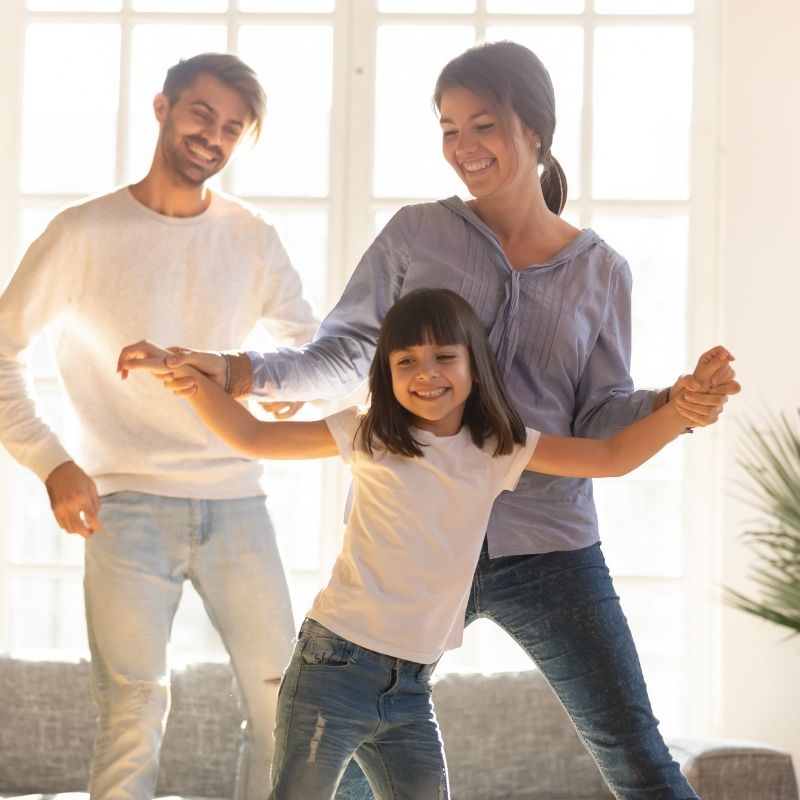 Start an evening ritual of taking a 20 minute family walk after dinner.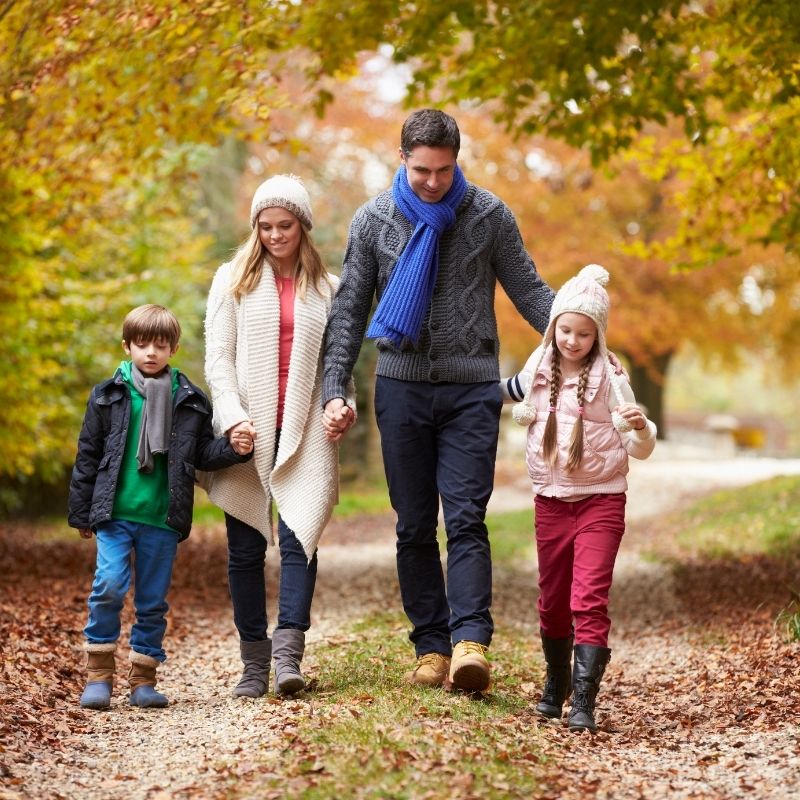 Encourage your child to jump on a mini trampoline to jump-start his brain before homework.
One last thing, a little exercise is better than nothing. Just get moving for a few minutes a day and find what feels right for you and your family.
p.s. I used to resist going downhill skiing with my husband because he skis from dawn to dusk. I began to enjoy skiing a whole lot more the day I decided to ski as long as I want – a few hours. Just be you!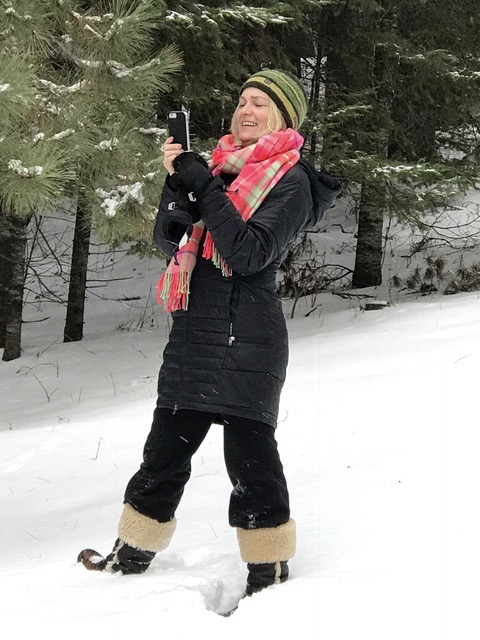 Signing off,
Your friend and support,