Date
Nov 05 2020
Expired!
Time
7:00 pm - 8:30 pm
Virtual Workshop: How to Cultivate Brilliance in your Middle Schooler with ADHD – A Survival Guide for Parents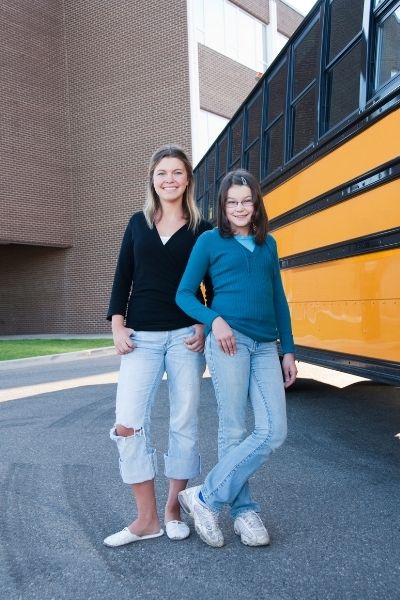 In this workshop, Dr. Quie shares about how ADHD typically presents in middle schoolers, why ADHD is a family diagnosis and how to address it, the cognitive functions often impacted by ADHD, and common parental missteps and misconceptions about ADHD in youth.
She also provides excellent techniques for building trust and healthy communication within the family, how to strike a healthy balance with electronics, and how to foster creativity and brilliance in youth with ADHD.