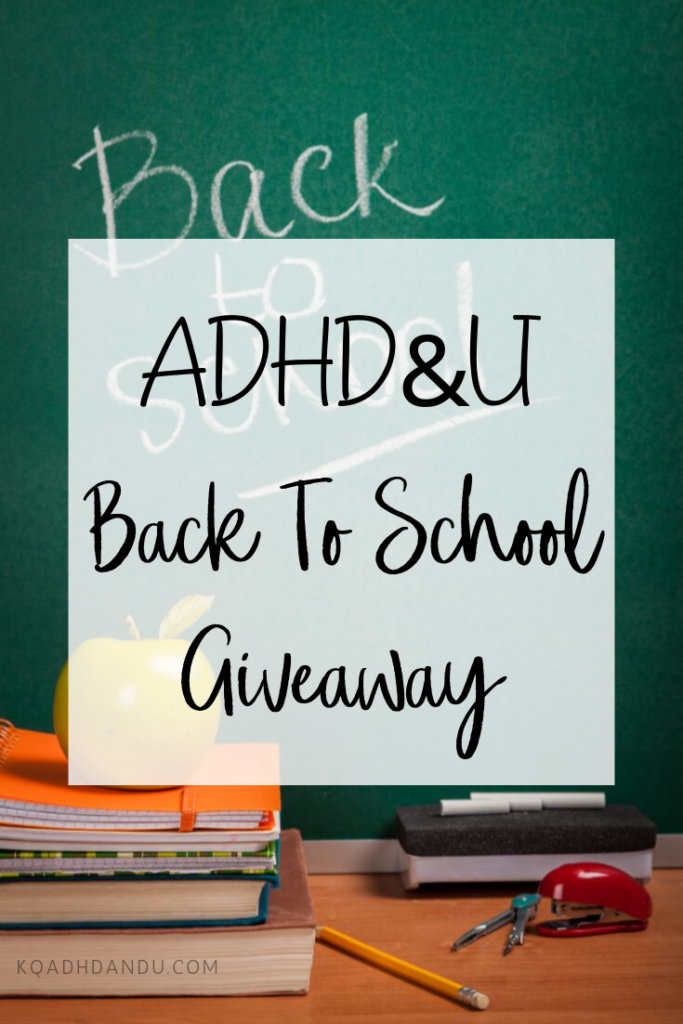 Right about now, moms are counting down the days (and doing the happy dance) to get the kids back to school. Moms are shopping for clothes, school supplies and whatever else they need to make it a great school year for their kids.
And once the kids are back in the classroom, the normal worries appear:
Will my child get along with other kids? Connect with his/her teacher? Behave in class?
You know, the norm.
When your child has been diagnosed with ADHD, there is a set of whole different type of worries.
I'll never forget the first time I was blindsided by my own son's teachers. He was in kindergarten at a Montessori school. I attended his school conference alone because my husband was at a funeral. I sat in a tiny child-sized chair across from his teachers as they slowly revealed one major concern after the next. I cried the whole way home. Even though I was a child psychologist, my denial about my son was thick.
Years later, I decided to write a memoir to share my experience from the lens of a mother and child psychologist. I wanted other parents to benefit from what I'd learned in our journey.
Now, I'm offering a copy of my book to 3 lucky winners and one more reason to break out in the happy dance!
Check out the Back to School Giveaway Details Below
Starting today through August 31st, entries will be collected for my Back to School giveaway where the lucky winners will receive a copy of my book,
Raising Will: Surviving the Brilliance and Blues of ADHD.
There are plenty of ways to earn entries to the giveaway. Like when you:
Leave a comment on this blog post
Join my mailing list
Pin this post
Tweet this post
Follow me on Pinterest
Follow me on Twitter
The winners will be drawn on September 1st and announced on my Facebook page. If you haven't already, go by to Like and Follow my page to find out who the winner is!
Good luck!